About us
Our company
ABC Distributors WA is a local WA family owned company which has been supplying consumable products to the West Australian market place since 1991.

We stock a large range of hospitality and washroom products to meet your needs. Centrally located in Belmont our helpful and responsive team will ensure that your order is processed and delivered to meet your expectations. Our customer service team will take queries and orders via phone, fax, email or online. While the sales team is well placed to meet with you to understand your requirements.

We are the WA agents for the ABC Tissue Products range of commercial washroom products. The majority of the paper range is made in Australia, by an Australian owned and managed company, employing over 1000 Australians, supporting local jobs and economy. While many Australian companies have taken their operations overseas, ABC Tissue has built their state of the art facility right here on Australian soil where they now manufacture over 1000 product lines from paper towels to napkins, toilet to facial tissue.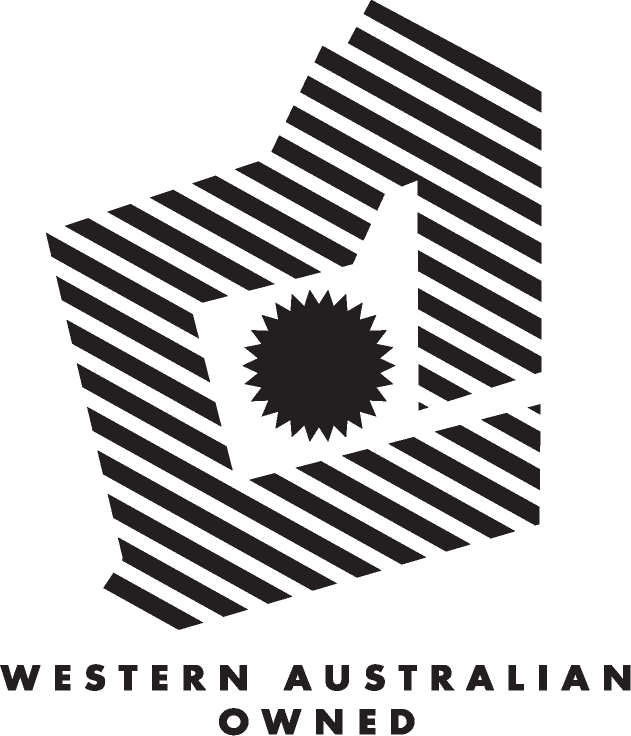 Contact Details
33 Fairbrother Street
Belmont WA 6104
Entrance of Hubert St

Office Trading Hours: Mon - Fri 8am -4pm

Phone: 08 9478 2201
Fax: 08 9478 2203